New Skin Biology Services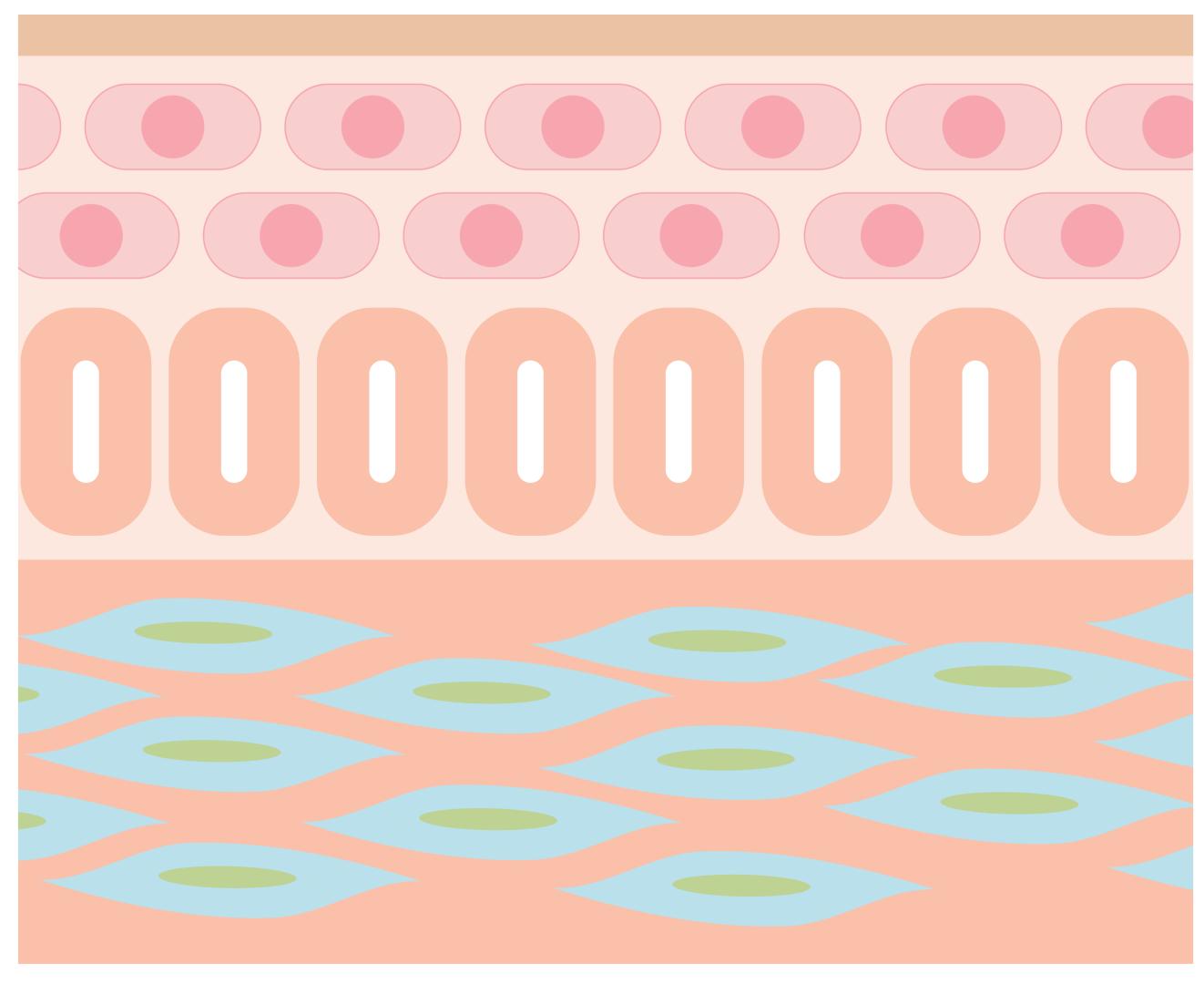 New Tissue Models
Ex vivo skin explants
Drug Activity/Target Engagement Models ­
Retinoid Activity ­
Anti-Oxidant ­
UV and Other Pollutants ­
Skin Pigmentation/Lightening ­
Inflammatory Responses (Th17, Th2, LPS, etc.) ­
Skin Barrier Repair
Early Safety Screening ­
Skin Irritation ­
Skin Sensitization ­
Ocular Irritation ­
Phototoxicity
CBD Gene Expression Panel
Our off-the-shelf qPCR based panel is a great tool for screening CBD and CBD-like compounds and formulations.
Testing can help:
Validate efficacy

Improve product formulations

Identify biological mechanisms of activity
Genomics in Personal Care & Nutrition
Genemarkers is a leader in applying state-of-the-art genomics technologies to personal care and nutritional research. We work with a wide range of customers, from raw materials suppliers to multi-national finished products companies. Our services are used to enhance the product development process and to validate the efficacy of finished products. Our hands-on approach ensures the most appropriate study design and technology is used to meet each customer's specific needs.
Cell culture methods – keratinocytes, fibroblasts, melanocytes, adipocytes, 3d skin models

Nucleic acid isolation (DNA and RNA) from cultured cells, blood, buccal swabs, saliva, skin (punch biopsies and tape strips), hair follicles, sweat glands, small tissue and FFPE samples

Gene expression – qPCR and microarray

Genotyping – SNP analysis, copy number, insertion/deletion

Cellular assays – cell viability (LDH, MTT), collagen, tyrosinase

Custom assay development and validation

Statistical data analysis and bioinformatics

UV Exposure of In Vitro Cell Models
We work as your scientific partner from beginning to end. We start with planning with you upfront to ensure the most efficient and successful study design.
We process samples quickly and accurately to ensure that you can move your personal care product through the development process more productively.
We provide comprehensive data analysis and interpretation. This allows you to take direct action from the results, saving valuable time sifting through information.
Genemarkers has developed gene expression panels for skin biology research. The panels are a cost-effective way for many customers to get started using genomics in their product development. Contact us for the list of genes included on each panel and a sample report.
MicroRNA Panel
Standard Skin Biology Panel
Skin Brightening Panels – Expanded & Basic
Dermal Papilla Cell Panel
CBD Panel
Custom panels can be created for specific areas of interest
Take Product Development to the Next Level
How can genomic research enhance your personal care and nutrition product development? Enter your email below for exclusive access to our recent case studies and presentations.