Collaborative,
Custom Research
Experienced. Flexible. Responsive.
Genemarkers offers comprehensive, quality-driven genomics services that expedite the translation of basic research into pharmaceutical and consumer product development.
Clinical Trial Support
Genemarkers offers genotyping and gene expression-based biomarker analyses for clinical trials. Analysis of genomic biomarkers is a key component in the development of personalized medications. Our services help identify individuals for clinical trials, expediting recruitment and streamlining clinical trials costs.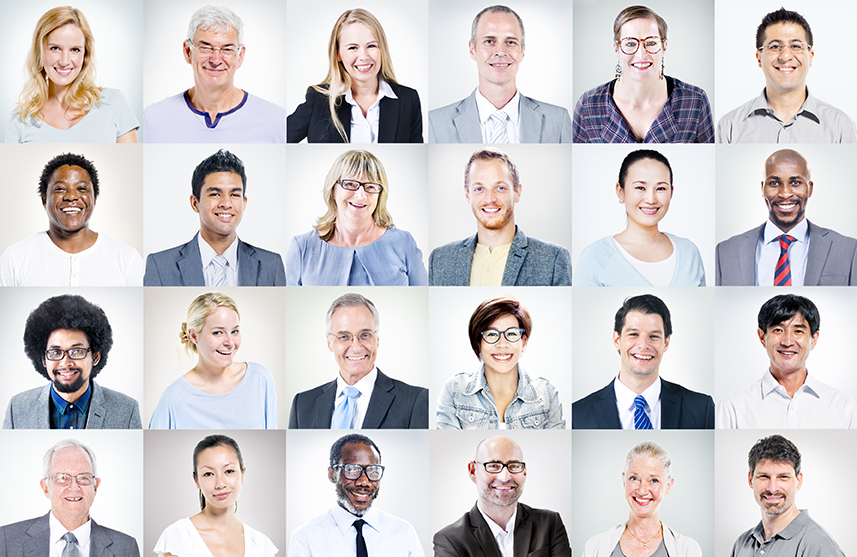 Discovery & Translational Research
Genemarkers provides contract research services that support the identification and validation of genomic-based biomarkers. Our services enhance the discovery of new pathways and help expedite decisions regarding compounds in development. Study sponsors include research scientists from the pharmaceutical, biotech, molecular diagnostics and academic industries. Genemarkers maintains a high customer retention rate – a testimony to our exceptional service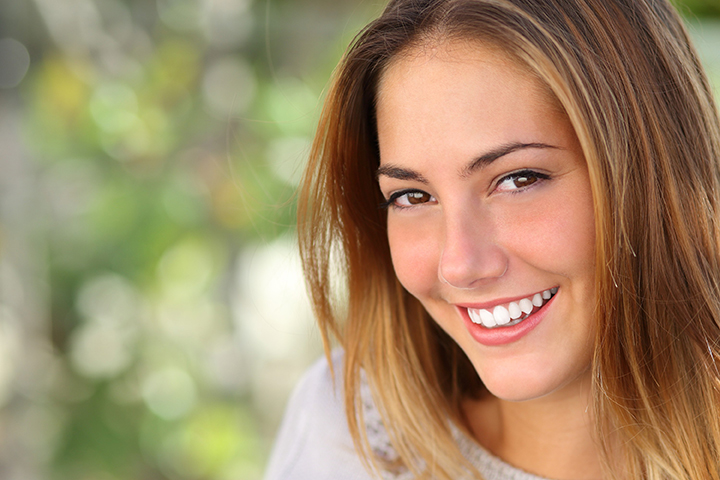 Personal Care & Nutrition
Genemarkers is a leader in applying state-of-the-art genomics technologies to personal care and nutritional research. We work with a wide range of customers, from raw materials suppliers to multi-national finished products companies. Our services are used to enhance the product development process and to validate the efficacy of finished products. Our hands-on approach ensures the most appropriate study design and technology is used to meet each customer's specific needs.